Pure Conference Marrakech 2018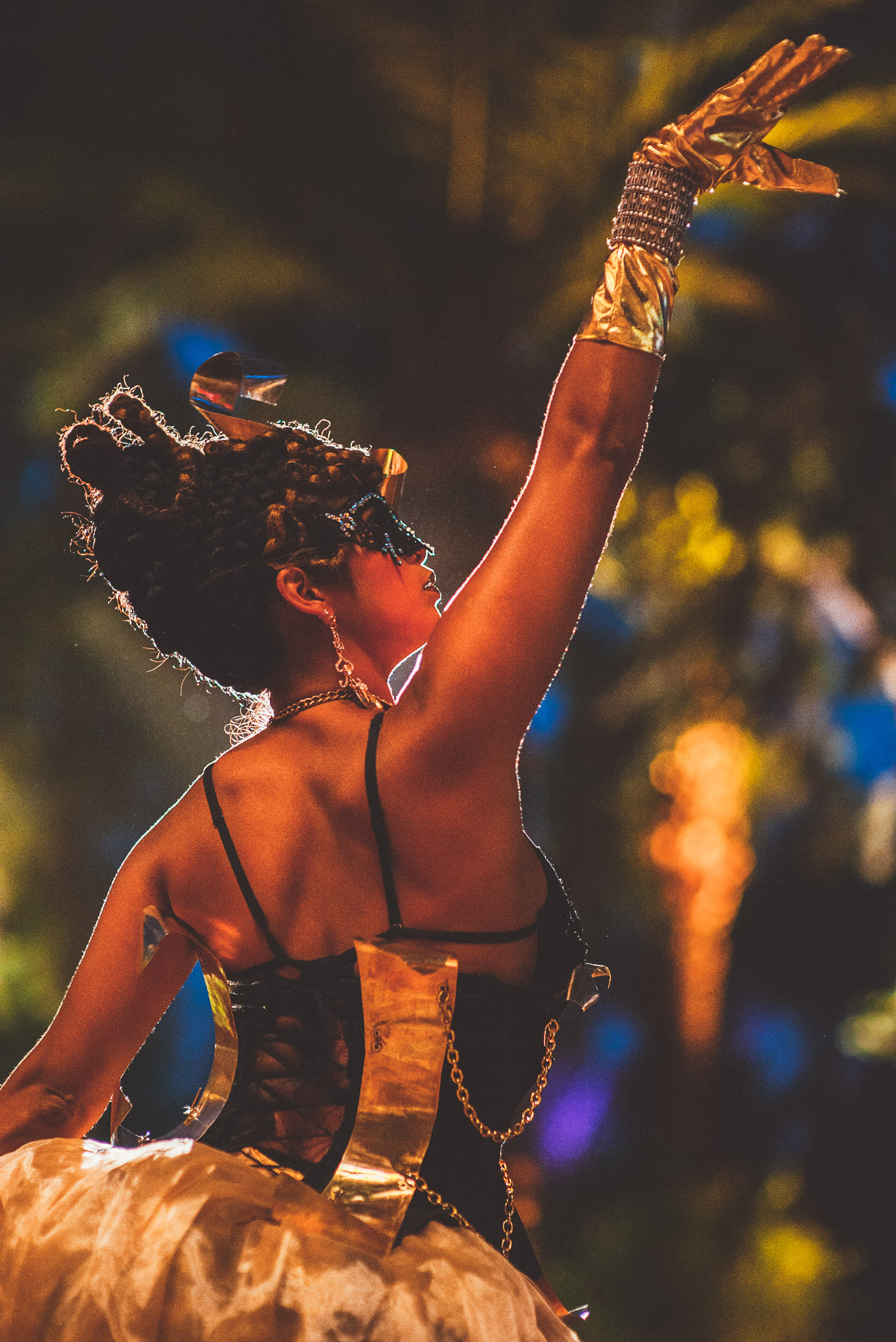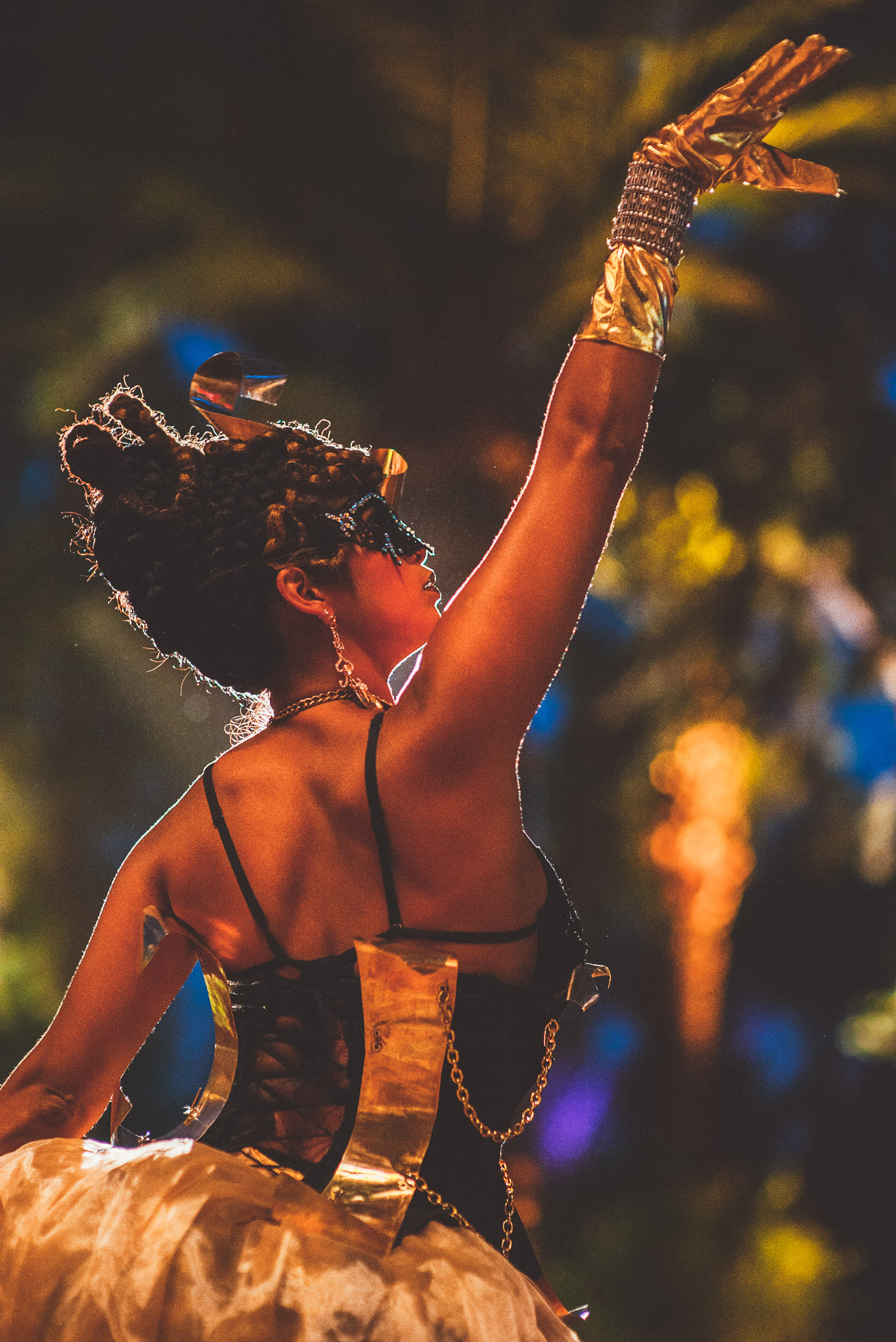 In September Raccoon London event photographer Chris photographed a luxury travel event in Marrakech which encompassed two days of (poolside) conference activities plus two days of networking opportunities for delegates to link up with representatives of top-end hotels and experience providers from all over the globe.
Accompanying this were parties which Chris has described as 'ludicrously opulent'. "it was in many respects the ideal photo job and it very much did not feel like work".

Photographer: Chris
Client: Pure