In conversation with Tim Marlow & Anselm Kiefer at The RA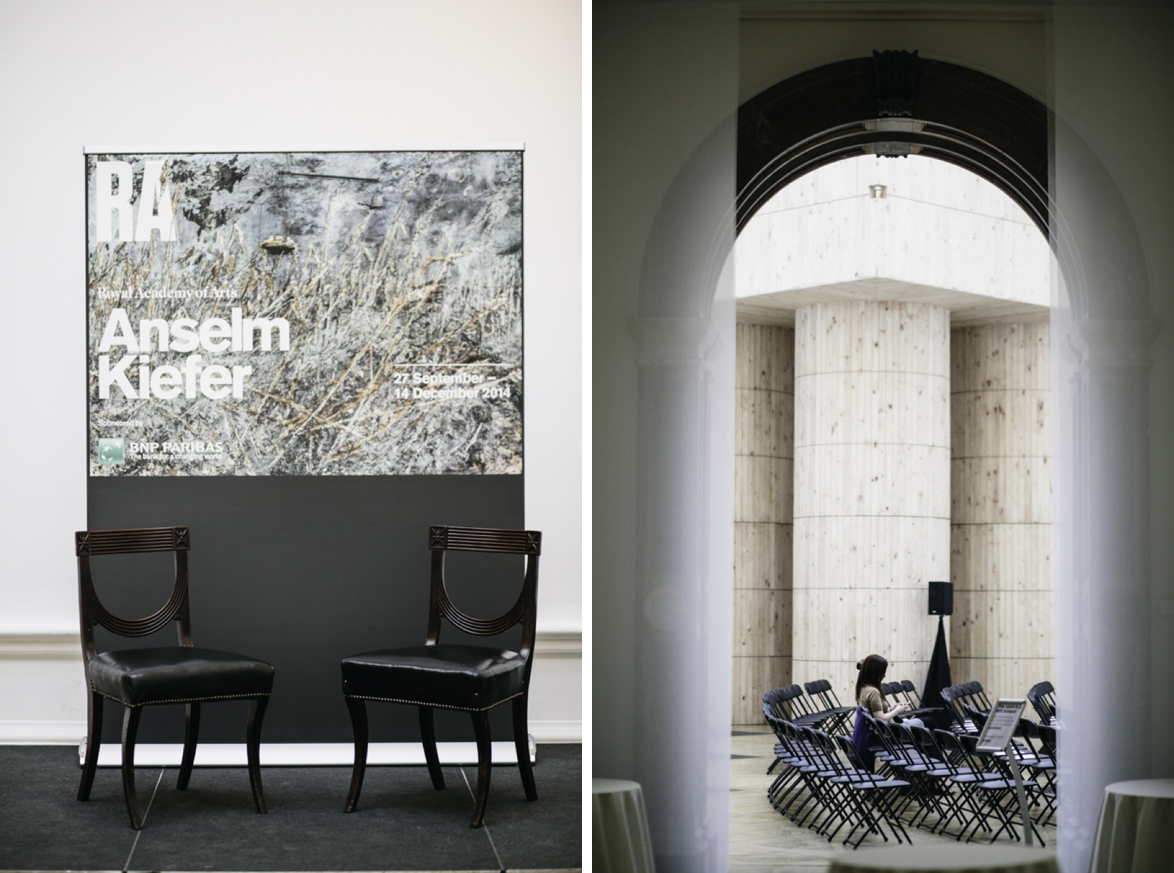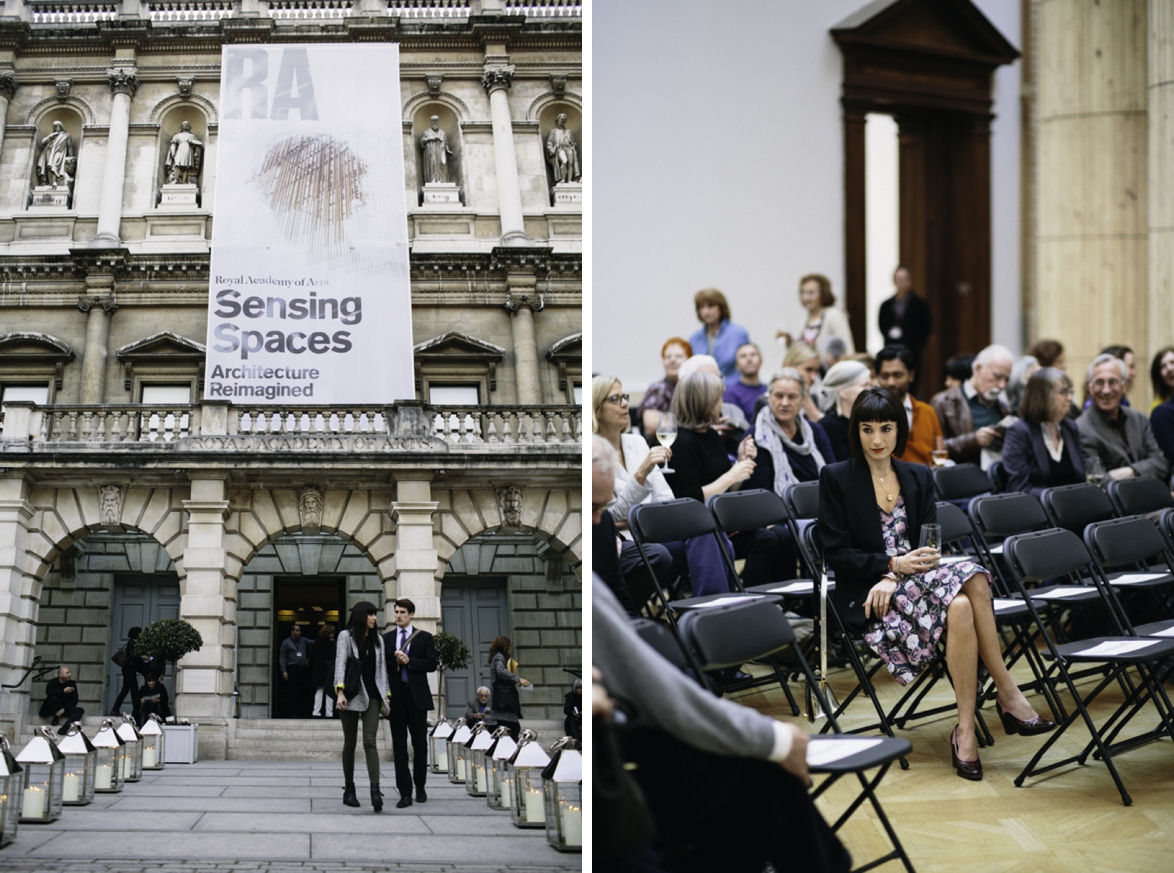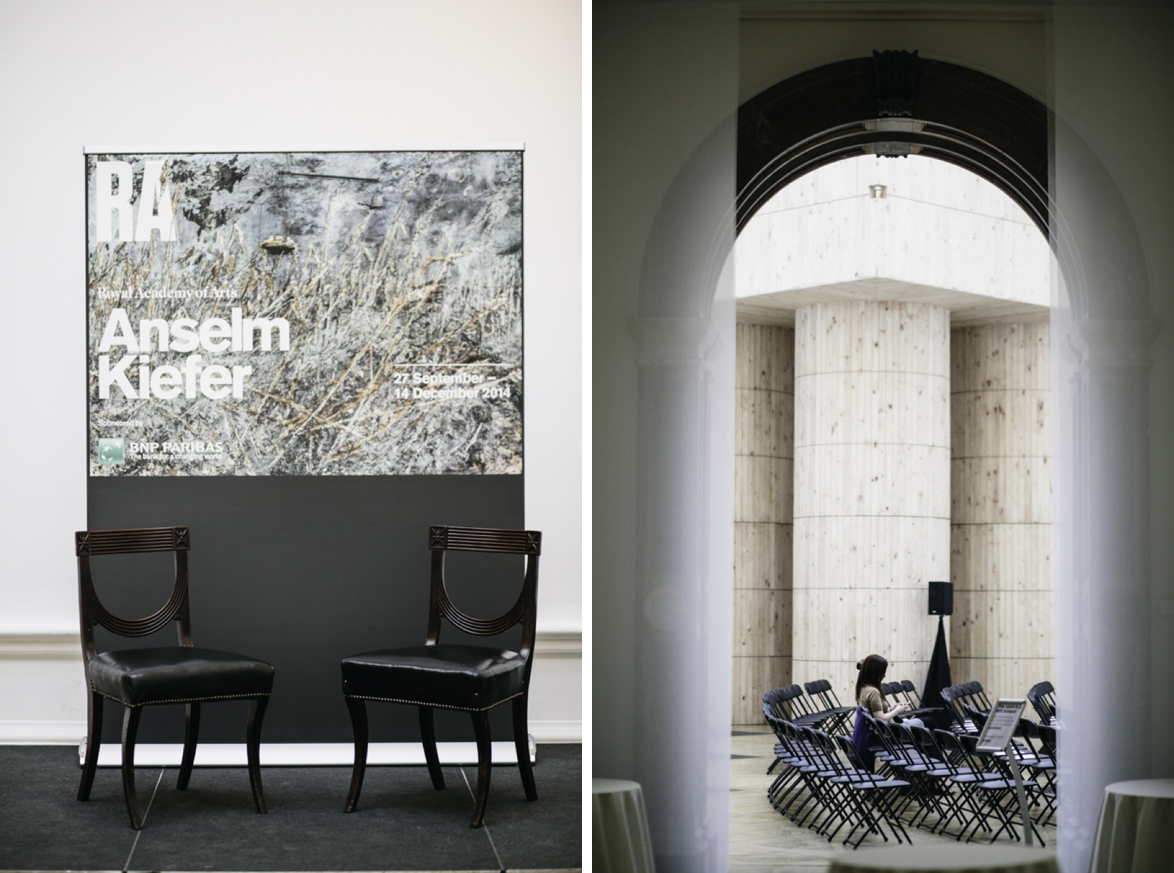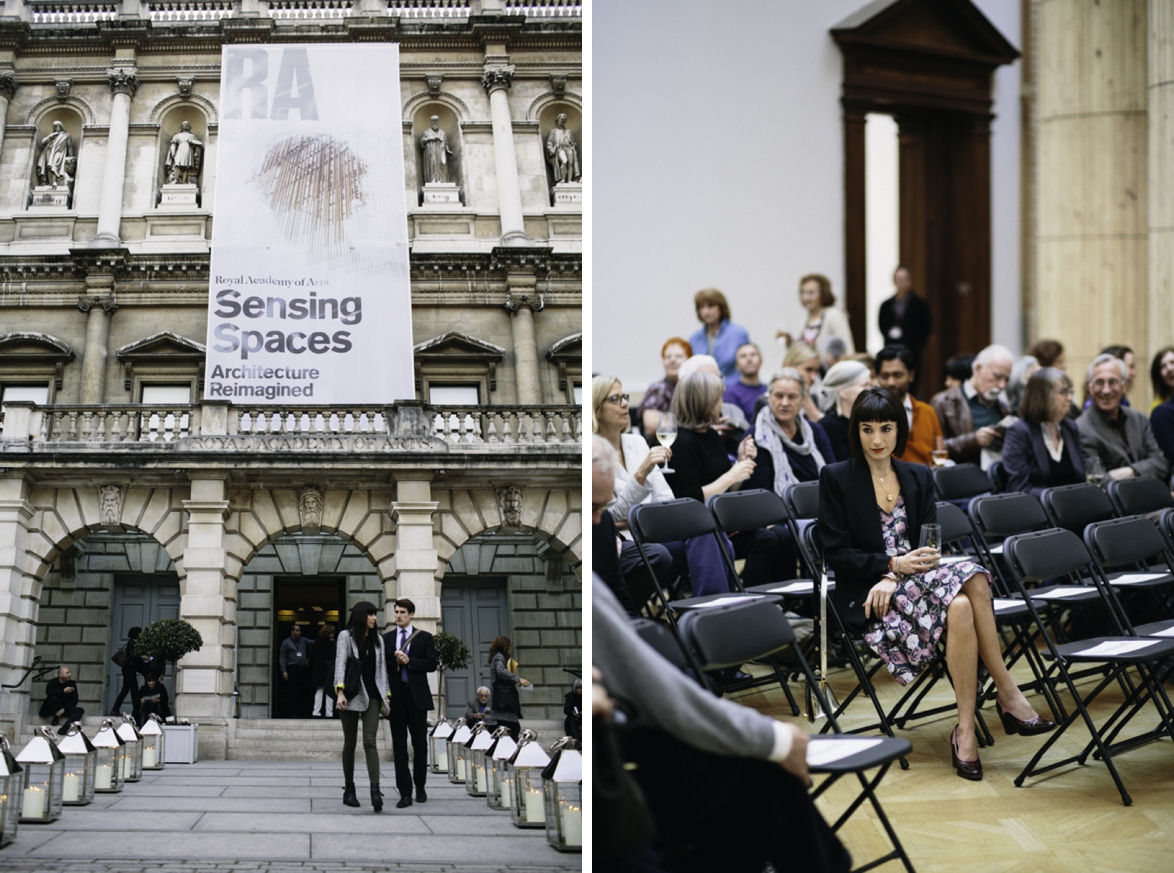 We were approached to cover a talk and supper held at the Royal Academy.
The talk was held for the public as well as specially invited guest of critic and broadcaster Tim Marlow of White Cube and first director of artistic programmes at the Royal Academy, and German painter and sculpter Anselm Kiefer Hon RA. The talk covered their retrospective charting Kiefer's progress from early watercolours to controversial 1970s re-enactments of Nazi salute.
The talk as followed by a supper that was hosted by Charles Saumarez Smith among others in the Reynolds Room with food by Alison Price.
Photographer: Helen
Client: Royal Academy