Birth' by Richard Ansett and Grayson Perry 2019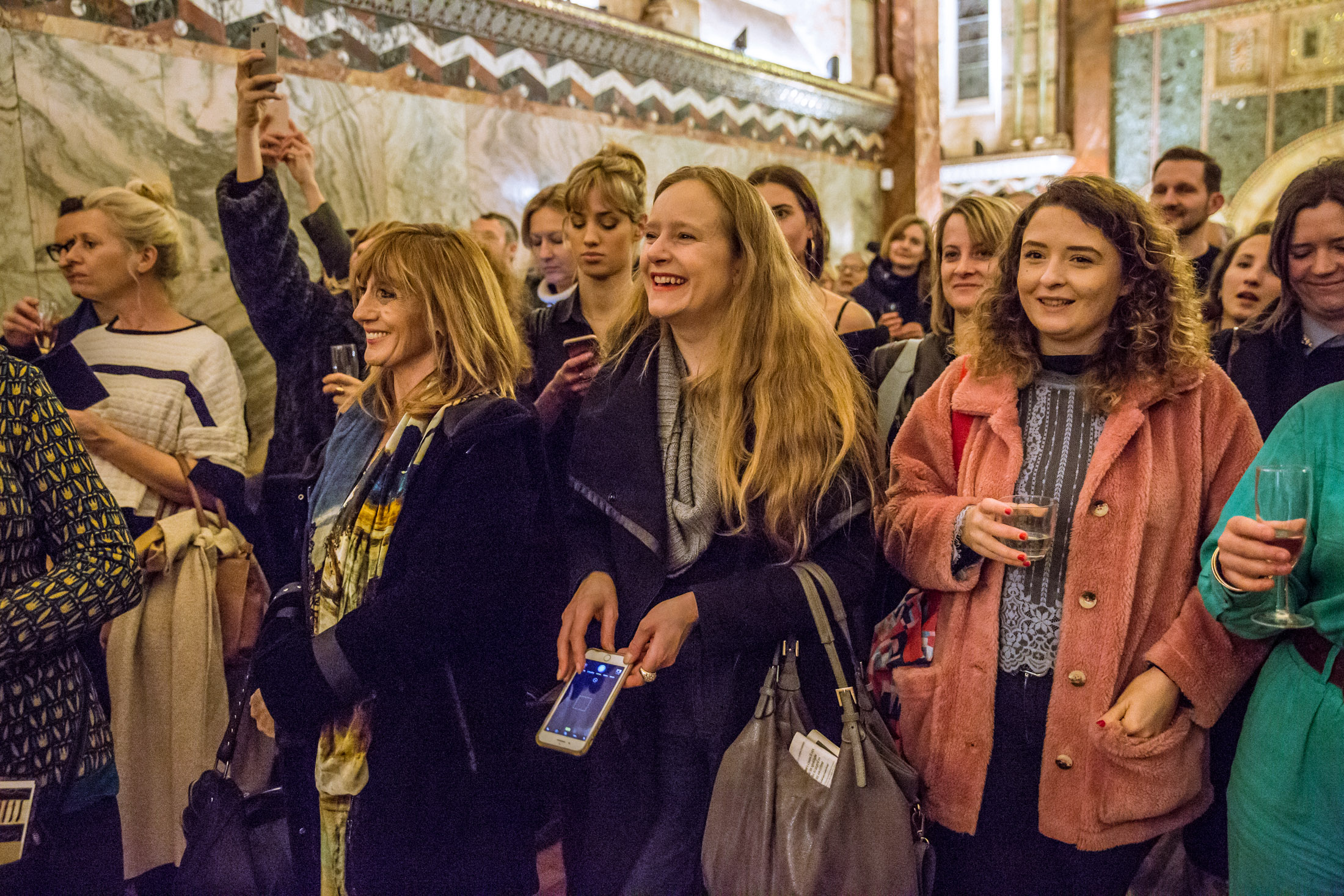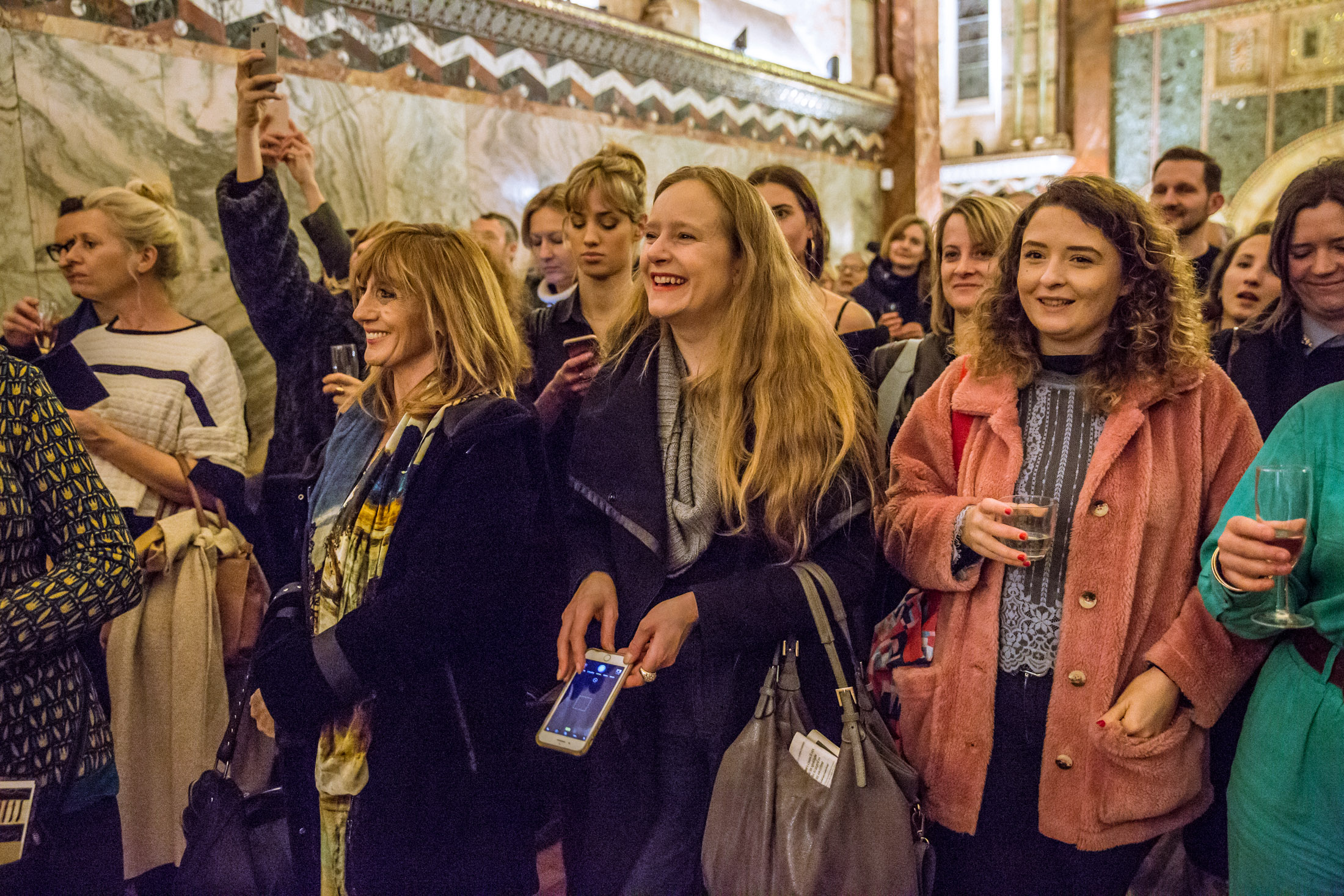 'Birth' is an exciting collaboration between the esteemed photographer Richard Ansett and artist Grayson Perry. Unveiled at the beautiful setting of the Fitzrovia Chapel in London, guests were invited to a private viewing with Grayson and Richard in attendance. Displayed on a back lit light box at the altar, Grayson looks almost angelic with babe in arms, and guests are invited to form their own interpretations of the meaning and messages behind the piece.
Raccoon London event photographer Natalie was briefed to capture the event in it's entirety, focusing on candid events photography and events details.
Photographer: Natalie (needs linking)
Client: Richard Ansett and Grayson Perry