Villa Gella, Bulgaria. Interiors.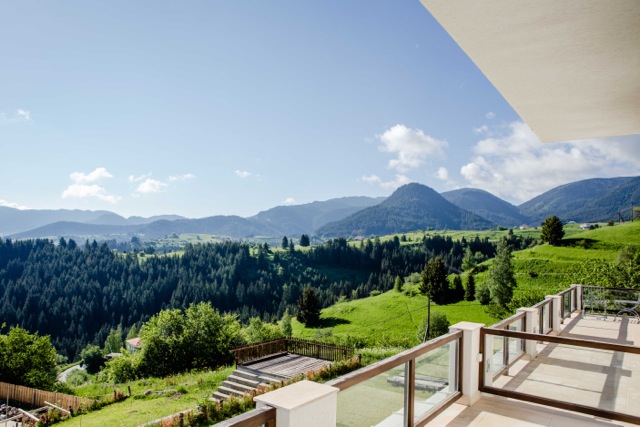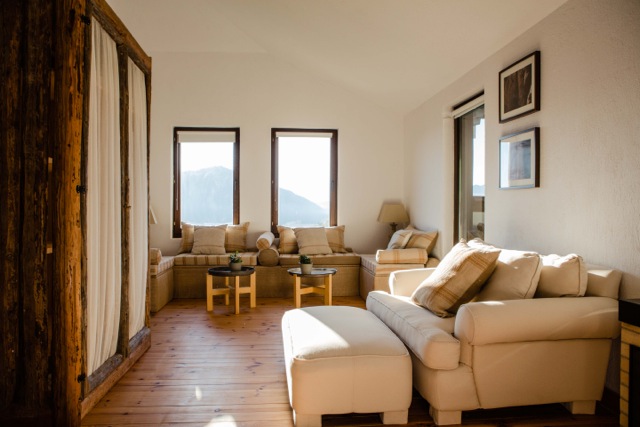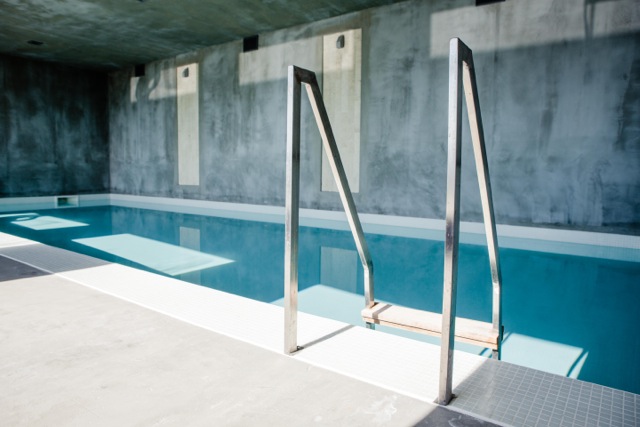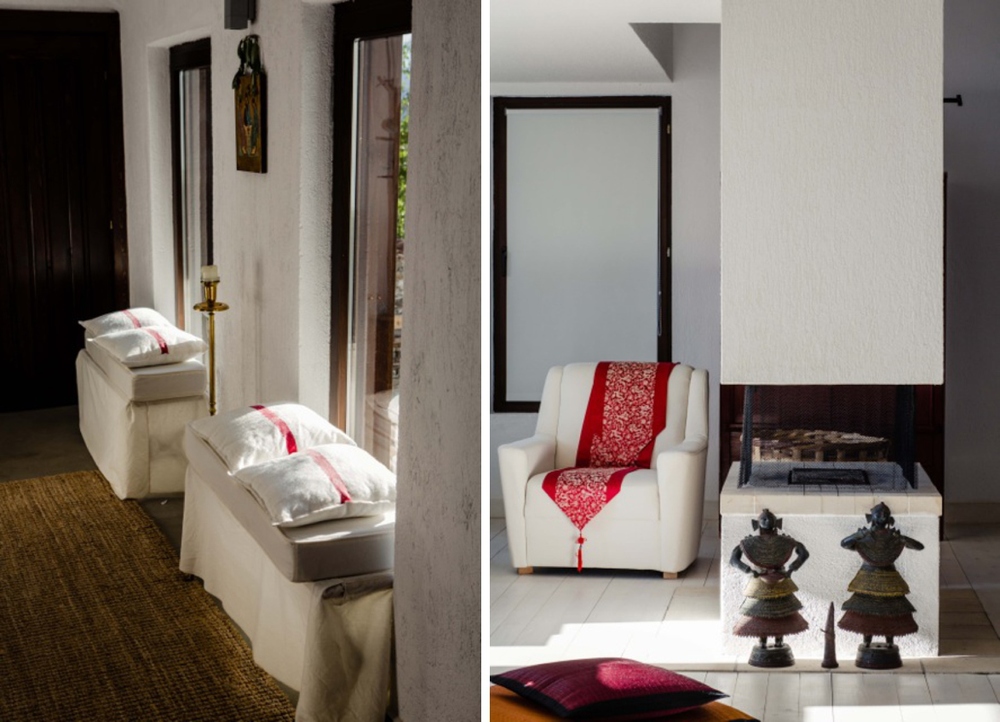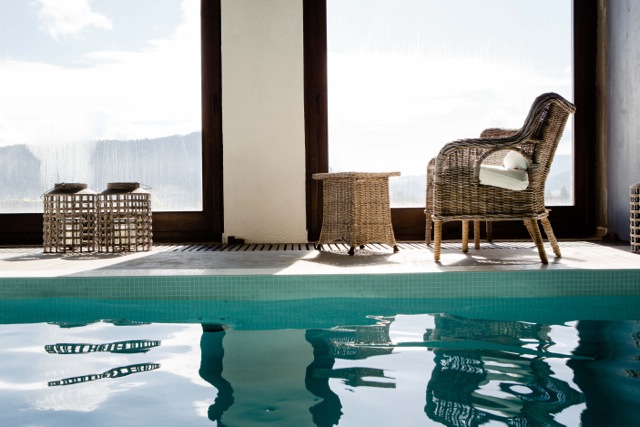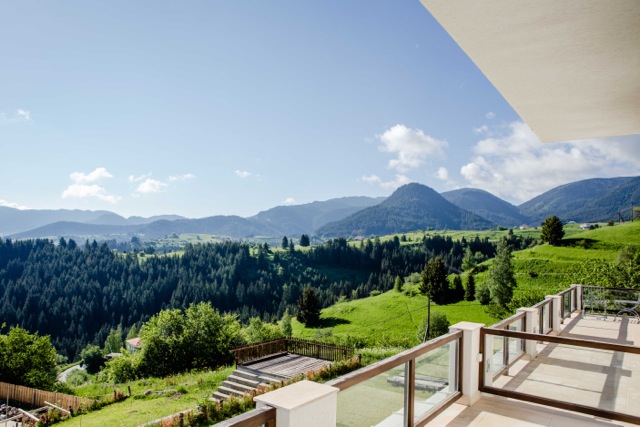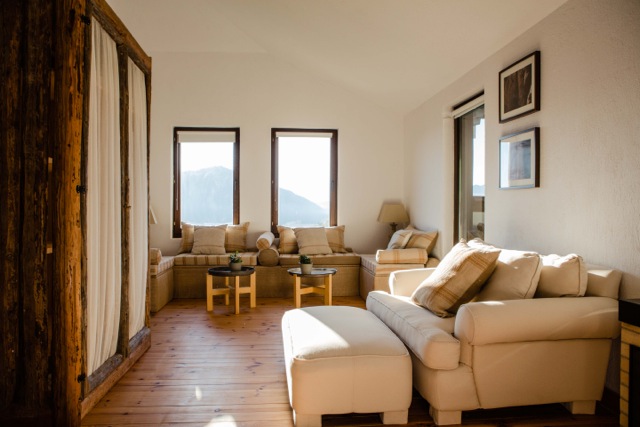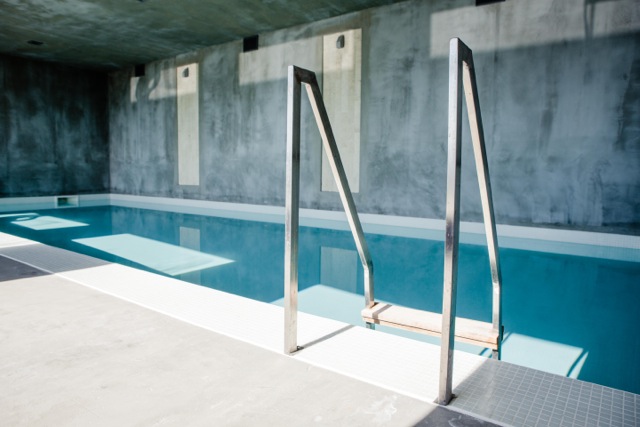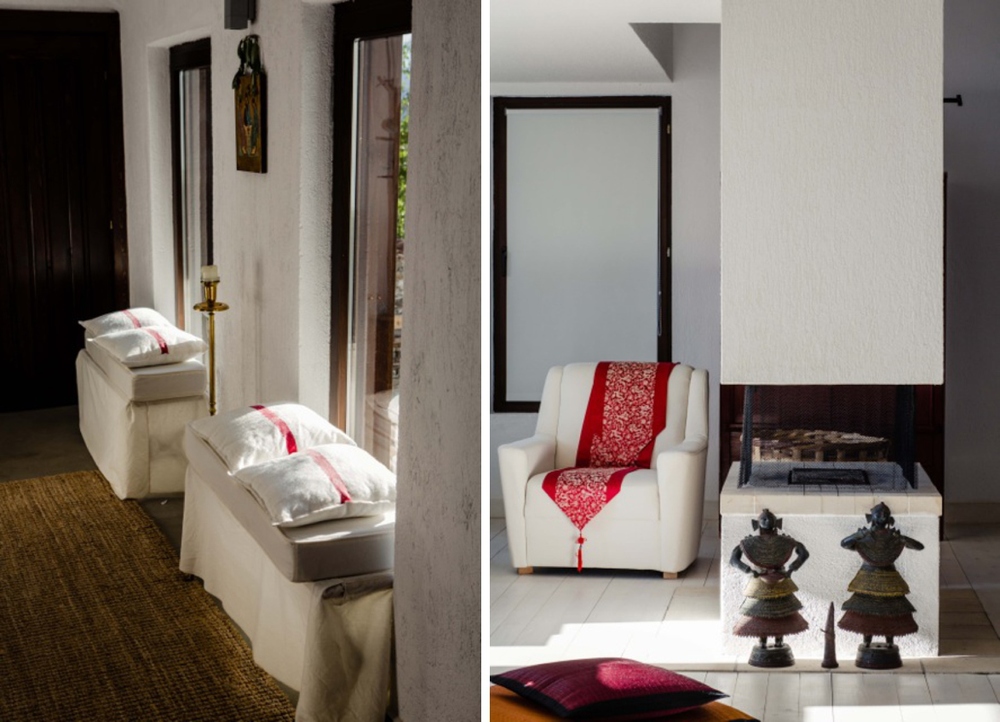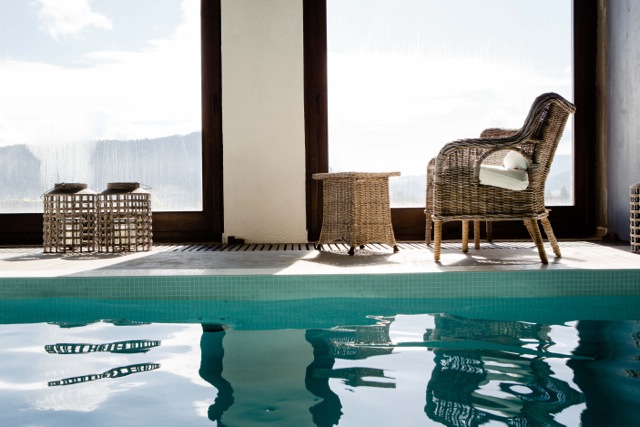 We were approached by Presel Publishing whilst they were producing the book, Healing Sources. The book explores traditional and contemporary spa and wellness cultures in Europe - ranging from the Baltic to the Black Sea; showcasing a diverse range of hidden gems and luxury spas.
Raccoon photographer, Helen was briefed to carry out an interiors shoot at Villa Gella of Bulgaria. Plotted into the picturesque Rhodope Mountains - she captured the stunning six bedroom villa, that retains its traditional features with modern styling and luxury pools.
Client: Prestel Publishing + Healing Sources
Photographer: Helen